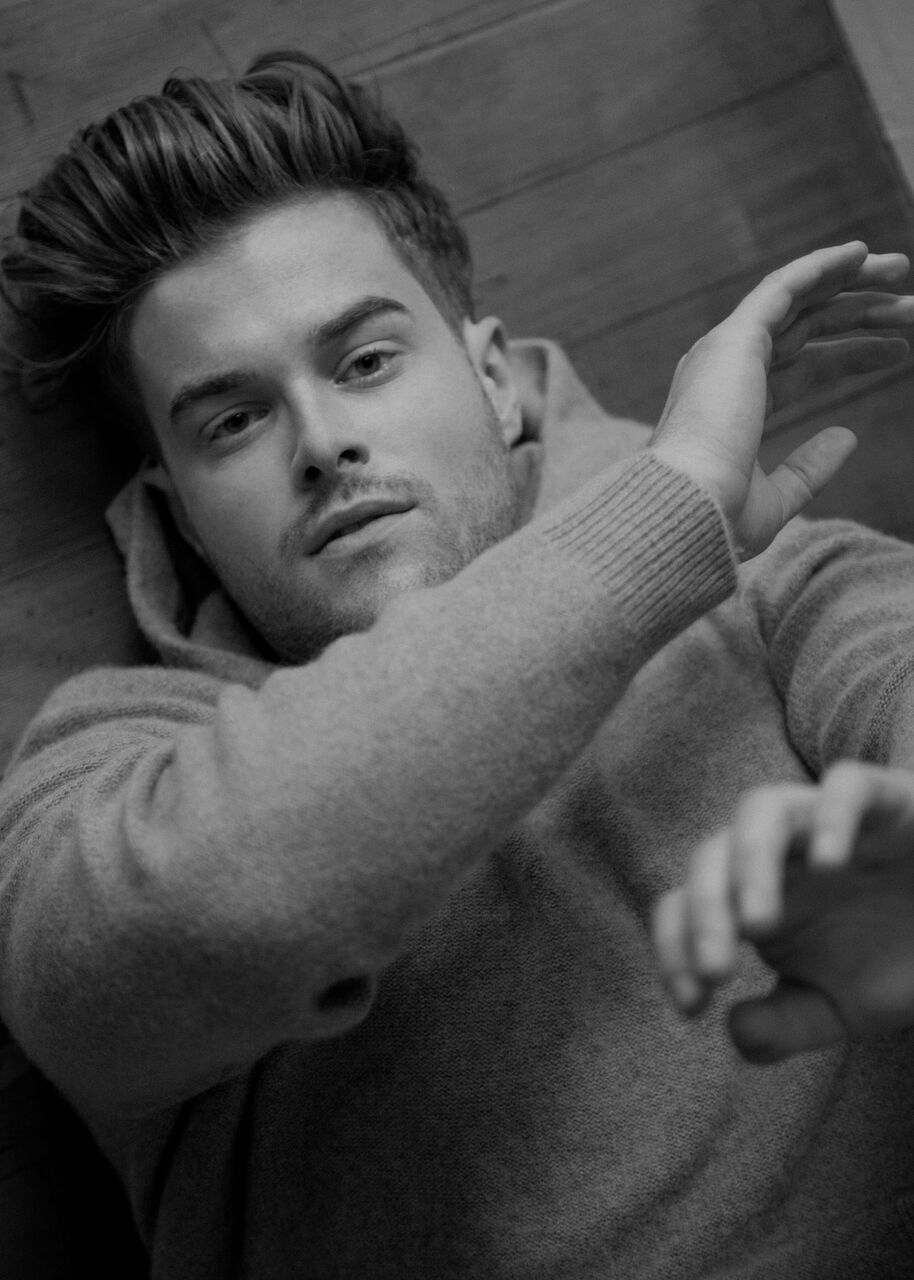 Liam Grae is a Soul-pop artist born in Dallas, Texas, the 25yo artist first cut his teeth as a teenage stage-performer in Germany, then song writer in Nashville before finally landing at the epicenter of pop music - Los Angeles, California.
We work with Liam Grae producing his imagery from styling to photography as well as creating his branding including logo design and artwork for covers and his EPK.
Kandace Springs is a 27-year-old Nashville-based singer, songwriter and pianist counts such stylists as Billie Holiday, Ella Fitzgerald and Nina Simone.
We worked with Kandace styling her for her two latest music videos alongside Capitol Records 'People make the world go round'.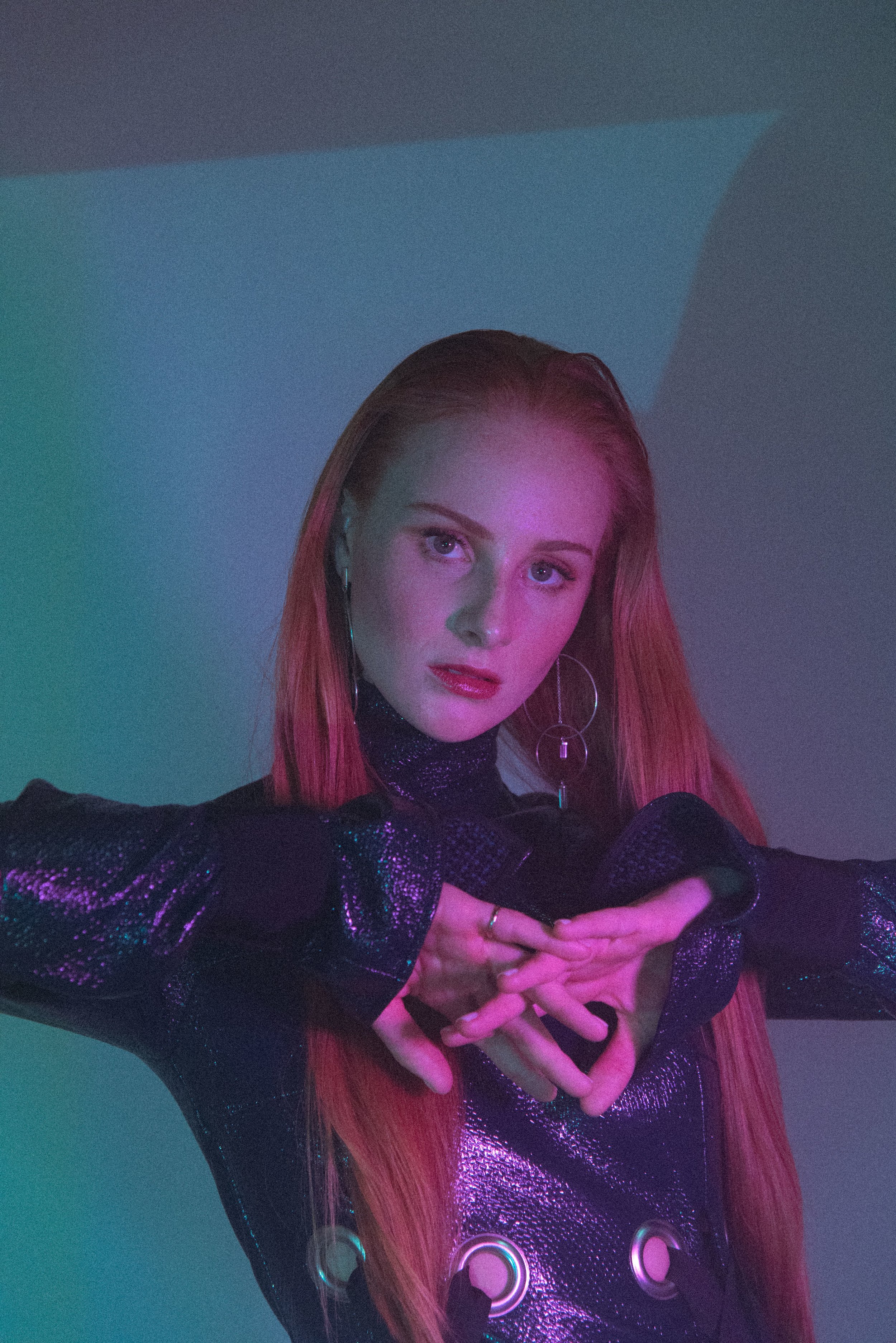 Vera Blue is an Australian Singer-songwriter who's music aesthetic seamlessly synthesizes folk past with a bold, electronic pop future.
We worked with Vera in Los Angeles creating beautiful imagery for her latest EP release 'Lady Powers'.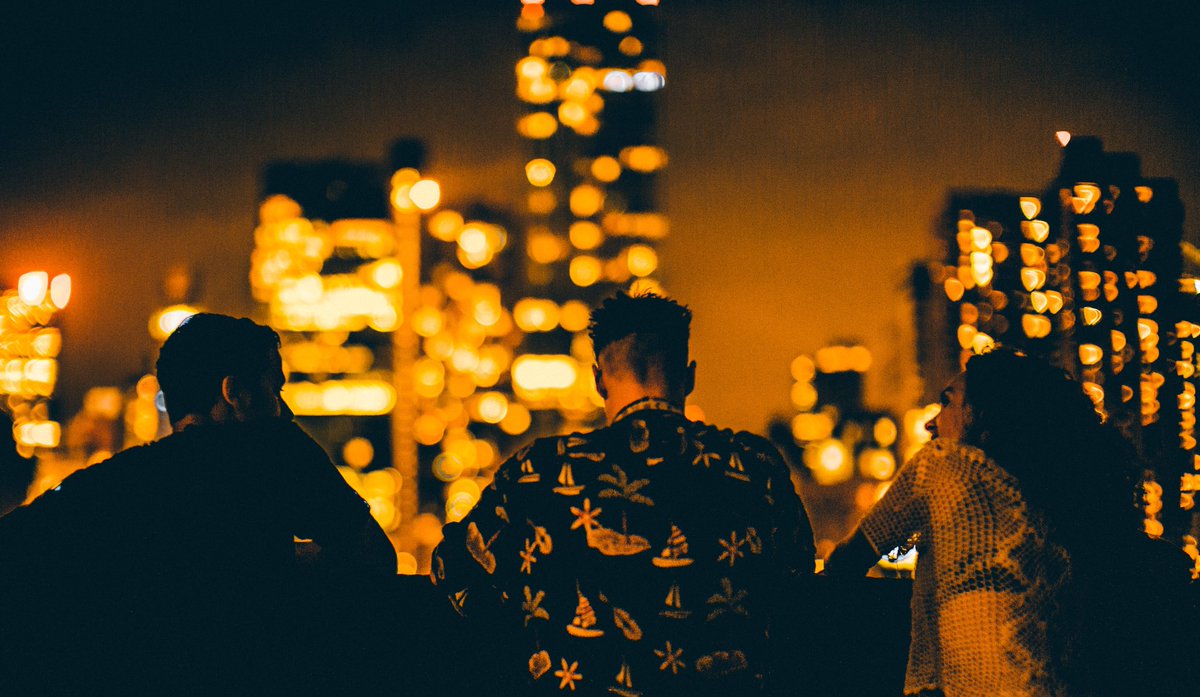 Radiant Children are a UK based hip-hop band.
We worked with them in Los Angeles doing the costume design for their latest music video 'Life's a bitch' alongside Eastside Media.